In the top 10 ranking of automotive transmissions, China, Japan and Korea are on the list, with no change in the top three. The quality of the transmission affects the handling, fuel economy and cost of the car. As one of the three major components, the importance of the transmission is not mentioned here. The following inventory of the world's most reliable top ten transmissions, you can use as a reference to avoid being fooled by the sales sister when you need to buy a car.
1、ZF Germany (ZF)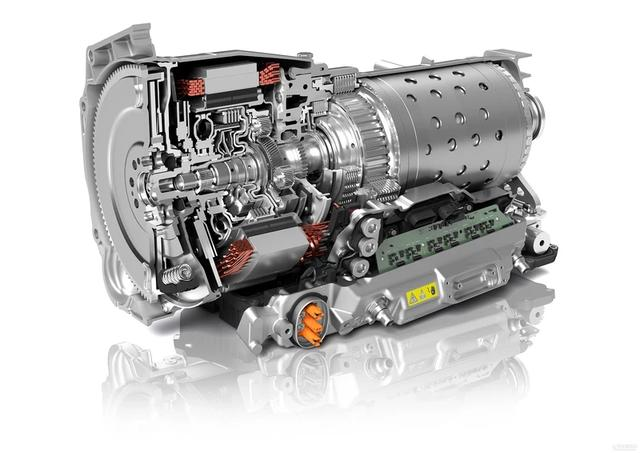 I'm sure you've all heard of this brand of transmission and know more about it. It is a brand from Germany. ZF (ZF) gearboxes are excellent in terms of quality and functionality. Of course, his price is relatively high, and its supporting models are equipped with manual gearboxes: Audi, BMW, VW Passat 1.8T/2.8V6, VW Phaeton, Rolls Royce, Volvo and other models. The picture shows the 8-speed hybrid transmission launched this year.
2、Japan Aisin (Aisin)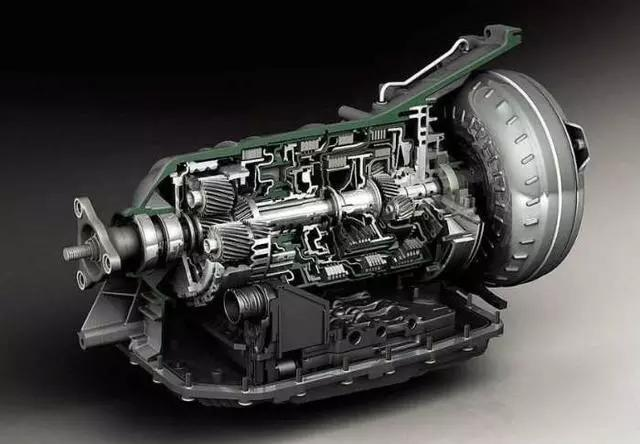 Aisin, a Japanese company specializing in automatic transmissions, was founded in 1969 and is by far the most common brand of transmission. It ranges from cheap cars worth tens of thousands to luxury cars worth millions. It now belongs to Toyota, so almost all Toyota models are Aisin transmissions. Audi also uses it. The advantages of the Aisin transmission are fast shifts, intelligent shift logic and fuel efficiency. It is a reliable high-end transmission. Many domestic models are also equipped with Aisin transmissions.
3、JATCO (Japan)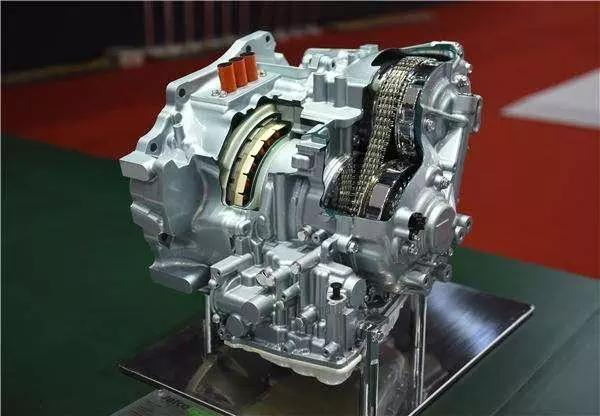 Founded in 1943, JATCO (also known as JATCO) is the third largest designer and manufacturer of automatic transmissions in the world. The Jeep Guide, Dongfeng Nissan, Hennessy and Ford Mondeo are all equipped with transmissions manufactured by JATCO. In addition, its business covers Europe, Asia and America, providing automatic transmissions for BMW, Volkswagen, Land Rover, Jaguar, Kia, Hyundai, Daewoo, Changan Ford and other mainstream vehicle manufacturers. 2007, the branch was established in Guangzhou Economic and Technological Development Zone Science City, which will be the first localized company producing CVT automatic transmissions in China. Representative products: FF type CVT, JATCO CVT7.

4、Magna (Canada)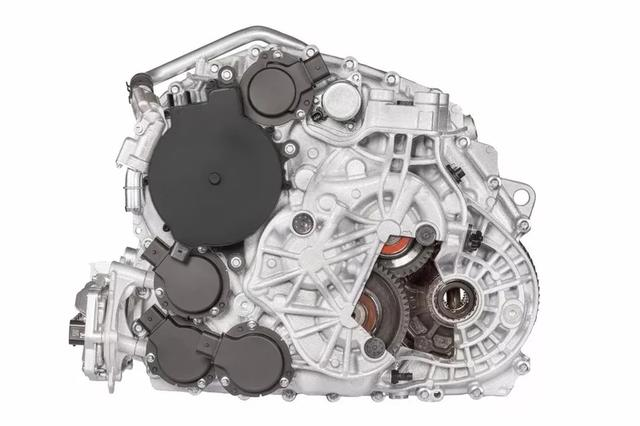 Magna is a brand from Canada. The special feature of this brand of transmission is that it is a dual clutch. Magna is one of the largest manufacturers of automotive components in the world. Its business is involved in interior systems, seating systems and locking systems, metal body and chassis systems, electronic systems, powertrain systems design, engineering development, testing and manufacturing, and complete vehicle design and assembly.In 2016, Magna acquired Getrag Transmissions, Inc. Magna currently has 18 plants and 6 engineering R&D centers in China. Pictured is Magna Hybrid Dual Clutch Transmission 7HDT300
5、Alison (USA)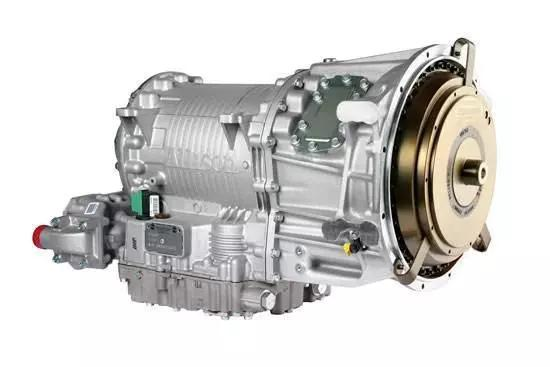 Allison USA is a company that manufactures automatic transmissions for heavy-duty trucks. It is located in Indianapolis, Indiana. Its products are exported to more than 80 countries around the world. Its products are safe, stable, reliable, durable, and can work in harsh environments. The downstream still runs smoothly and is widely popular. Mainly supporting domestic heavy trucks such as Yutong, Jinlong, Ankai, Youth Neoplan, Shenlong, Beiqi Foton, Huanghai, Shenwo, Jianghuai, Dongfeng, Wuzhoulong, FAW Bus, Iveco, Wanxiang and other heavy trucks. Now the industry has expanded to special operation vehicles, with huge market potential.
6、Mobis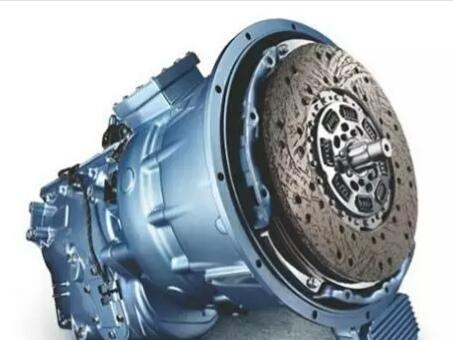 Korea's most famous transmission, the 4AT, Mobis is one of the top eight automotive parts suppliers in the world. It is also one of the largest auto parts companies in Korea. The main domestic supporting customers are Beijing Hyundai, Dongfeng Yueda Kia, Haval H6, Tengye V80, BYD S6, etc.

7、GM Transmission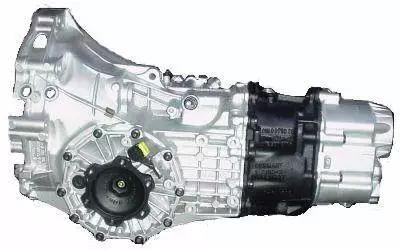 GM transmissions are made by General Motors. GM's MT and AT transmissions are also quite well known in the industry. Production transmissions are still quite good. Maybe it's because of the inconsistency of my country. Look at the transmissions based on the response of many users. Failure rate is not low.

8、Hyundai Pai Voltaire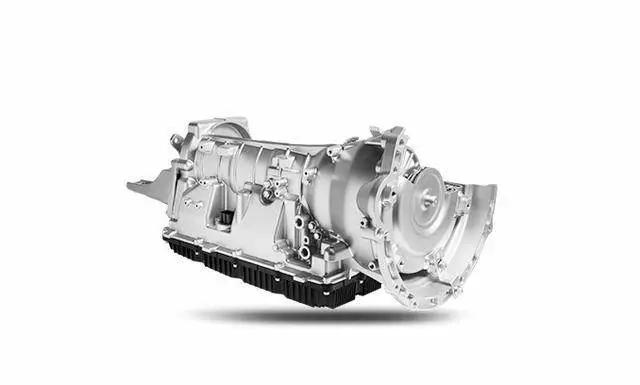 It is a subsidiary of Hyundai Group and specializes in the production of transmissions. Most Hyundai and Kia models in the market today use transmissions produced by Hyundai Powertech. In addition to Korean cars, some past models of independent brands have also purchased AT boxes from Hyundai Powertech. Currently the most mainstream product of Hyundai Powertech is the 6AT. This is because it is paired with its own engine to achieve a perfect match. Highest. [hour][hour]
9、China Chery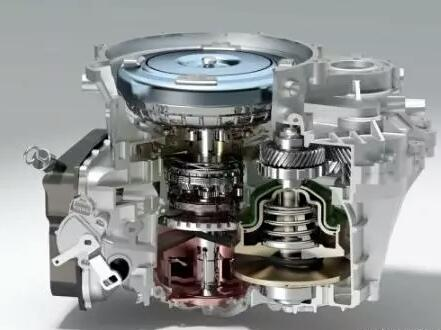 Chery is a domestic car company that uses its own transmission, and some of Geely's models also use Chery transmissions. Chery has extraordinary performance not only in transmission, but also in engine and chassis. The CVT transmission built by Chery has also been acquired by a number of foreign car companies. This time, Chinese car companies can be said to have completely exploded. In recent years, the development of China's auto manufacturing industry has also been relatively rapid. Chery automobile three major components are self-developed, refusing to import products from other countries. Although it can not be compared with famous foreign brands, but I believe that the future will develop more and more well.
10、China Faster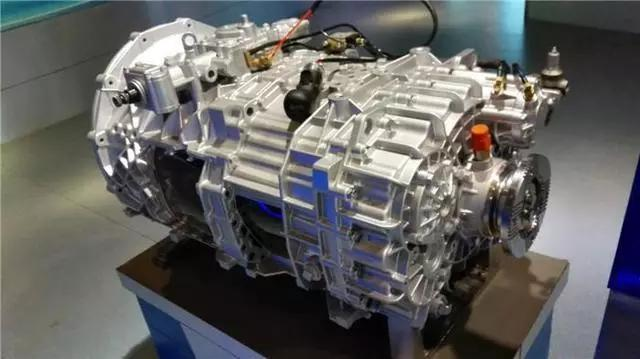 In addition to Chery brand transmissions, Fastek is also famous in China. Shaanxi Faster Group Company is the largest manufacturer of heavy-duty automobile transmissions, automobile gears and their forgings and castings, as well as automobile clutches, hydraulic retarders and reducers in China. Machinery is a professional manufacturer and export base of major products. Various business indicators ranked first in the national gear industry for six consecutive years, the world's top heavy-duty transmission production and sales, and the top 50 in China's auto industry. At present, Faster has gone global, exporting a large number of transmissions to Europe and America every year.
China's auto industry has made great progress over the years, such as Changan's Blue Whale engine, BYD's three electric systems, and Chery's transmissions. The results are remarkable. Of course, Great Wall has also started to develop its own gearboxes hoping to stand the test of the market.