The importance of the gearbox is not on the engine. Its production and manufacturing difficulty is often high. This is why most of the world's automotive manufacturers are directly adopted by suppliers, they are only responsible for the reason. The same gearbox is handed over to different manufacturers, and there will be a completely different performance, so few selection awards for gearboxes. The following people's largest gearbox suppliers in the world have, in addition to the branded brands like the names such as Qifu, there is also like Gottrak, although they have not heard it, but it is very close to our reality and dreams. Supplier.
Gtruck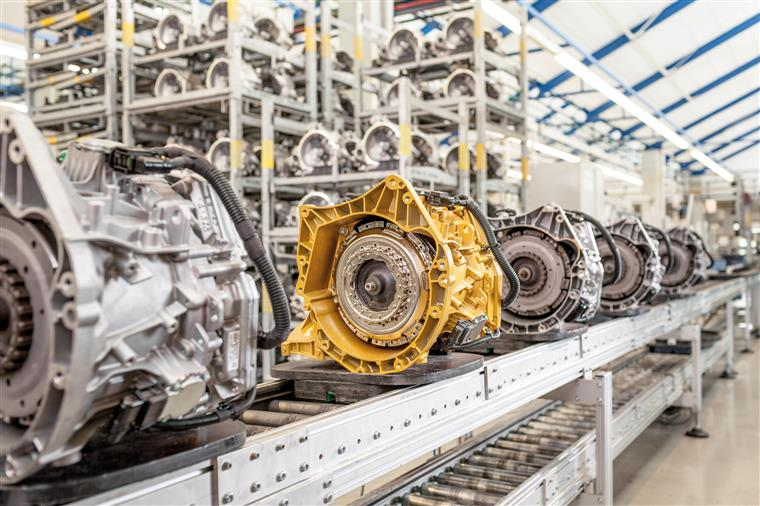 Let's talk about Gtruck first. The reason why it is very close to the reality and dreams, because this production gearbox brand is more than just Ferrari's most important partner, but also a supplier of domestic brands such as Geely and Great Wall.
As a family company founded in 1935, Gtruck was currently engaged in the design and production of double clutch alternatives. However, from 2015, Gtruck has become a company in McGina, parts manufacturers.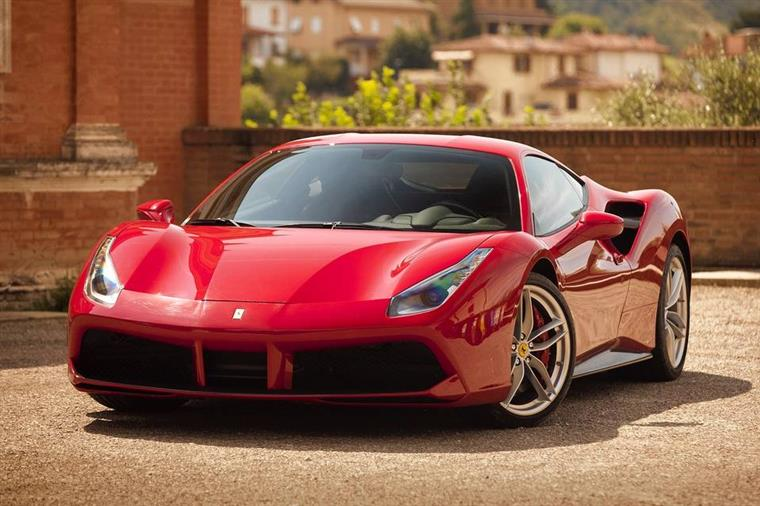 Gartrak now has high-end product lines and ordinary product lines, with high-end 7DCL series gearboxes, such as 7DCL750 and 7DCL700, etc., which are used in Ferrari 488, Mercedes-Benz AMG GT and other high-end performance sports cars.
And its ordinary product line, such as 6DCT250 and 7DCT300, etc., is used for low-power ordinary household models, such as Haval H2, H4, H7, etc.
ZF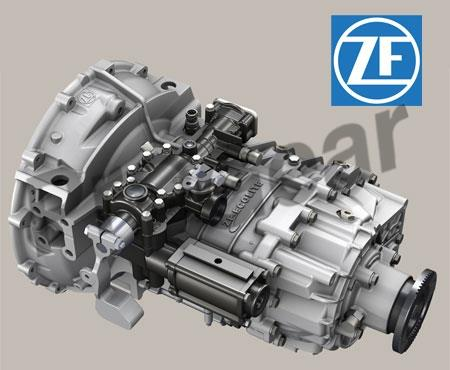 Xu Fe is currently the most rare gearbox on the market. I think the credit will be half of the BMW. The same gearbox, put it on other brands of models, there is no identical performance.
EF has been established in 110 years ago, but it is not called Xifu, but the Qi Berlin airship manufacturing company, the main business is of course not manufacturing gearbox, but producing a airship component.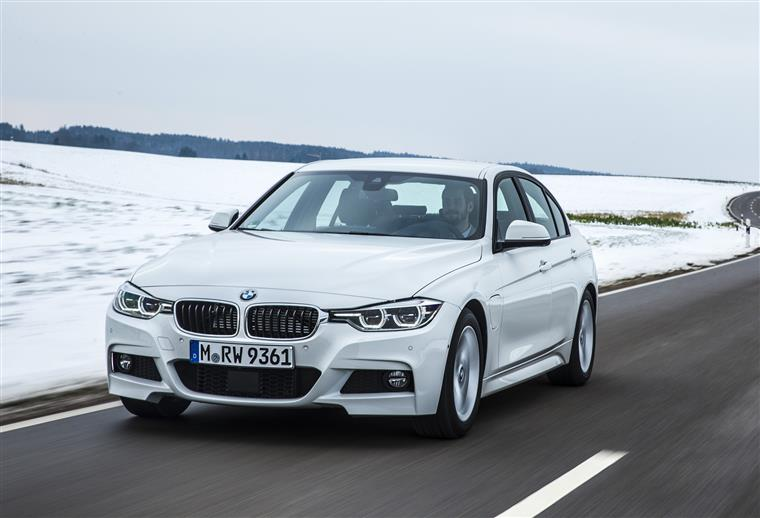 Later, Qi Baolin was renamed for the sake of EF, and the product line was also converted from a very low airship to the automotive gearbox. Different from the Gottrack single product line, in addition to mechanical products such as gearboxes, steering machines, drive bridges, suspension systems such as automotive, boat, engineering machinery, agricultural machinery, ship and military tanks to aircraft, boat, construction machinery, agricultural machinery, ship and military tanks Provide mechanical parts with special vehicles.
Of course, we are familiar with CF is not because of its other business reasons, but because the gearbox it produces excellent, many including luxury brands including BMW, Audi, Jaguar, Land Rogi.
Love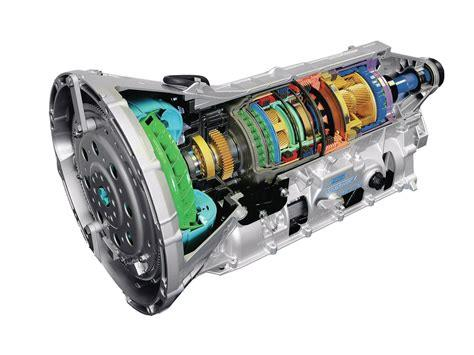 Folk circulation, high-end use of EF, economic home use to use love. The love letter gearbox is used in many non-luxury brands and luxury brand entry-class models due to their small size, simple structure, high transmission efficiency, smoothness and quality stability.
Japan Axin is fully named Japanese Australian Seiki Company, which is established by the Toyota Group, and the United States Borg Warna established in 1969. Japan Aixin Co., Ltd. is originally specially engaged in the import and export trading company specializing in automotive parts, automotive warranty equipment, hardware, machinery, electric tools and other products.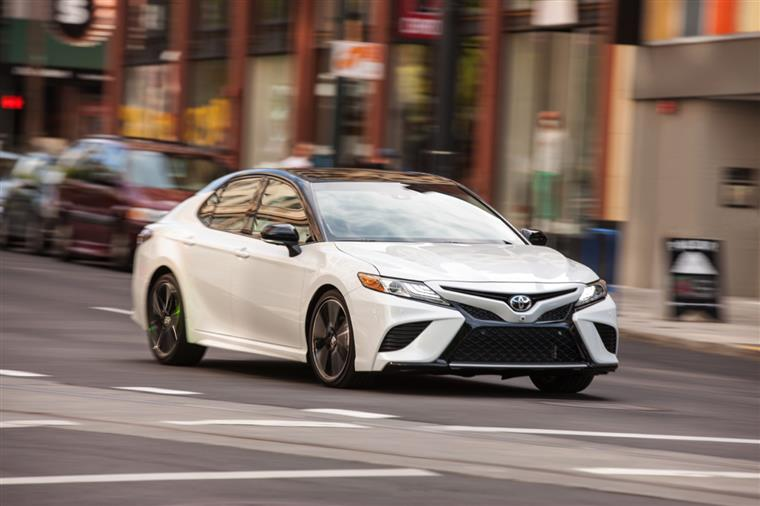 In the subsequent decades, the engine related components are started, as well as production and supply of different varieties such as transmission systems, brake and chassis, body and engines, and have a relatively rich product in this area. line. Become one of the main suppliers of various parts of automobile brands.
In the automatic transmission product line of the love includes 4 stops, 5th block, 6 block, 8 stops cover, high-volume transmission efficiency, simple structure, and turn-on, smooth, smooth, and smooth, thereby selling to the market, Japan and South Korea There are more in the car to use the love letter gearbox.
Jettori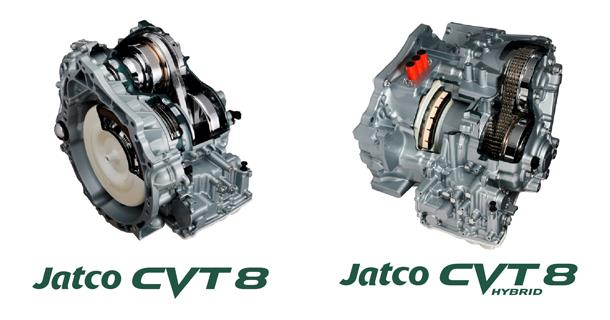 A supplier like Ai Xin is successfully acquired by the host factory, while the Jetchi is the opposite of the host factory after being done.
Czech originally belongs to a department that specializes in the gearbox in Nissan. Due to its excellent performance, it is easy to independence from Nissan Motors in 1999. It has established a Jetco Transmission Technology Company, which is officially renamed Gweette in 2004. Corporation of the company. It has now become the world's third largest change line supplier.
Since the product is reliable, the technology matures, the Jettai has the limit of the CVT gearbox, and now it has played the pattern. Increase the simulation shift to increase the driving fun, while the price is still cheap, it will gradually get the market. In addition to Nissan and Mitsubishi, many car manufacturers have adopted a CVT variable box of Jet.
Boghanna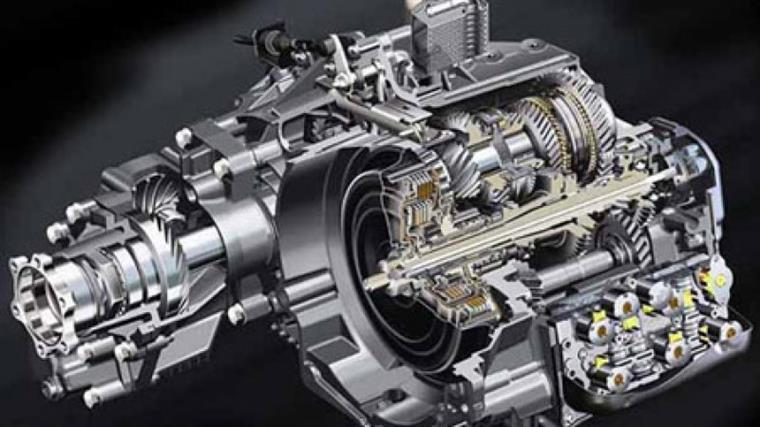 The previous Volkswagen DSG dual-clutch gearbox we are well known is provided by Borg Warner.
The US Borg Warner is located in Misbon, Michigan, USA. The main business is to provide high-tech automotive engines, transmission systems, and four-wheel drive systems for global automotive manufacturers and drive systems. Products, as a leader in workers in the power transmission system and power transmission system industry.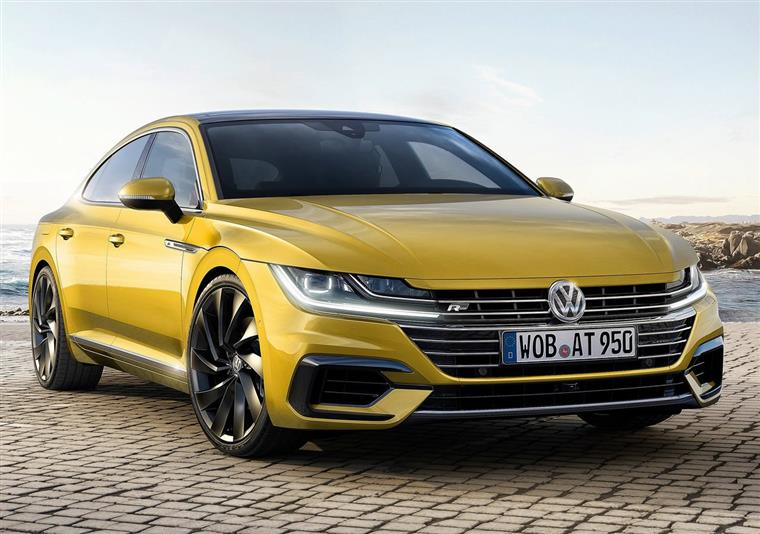 In a leading position in the world's transmission system, Borg Warner's dual-clutch gearbox is currently recognized in the world, the most advanced, most energy-saving, performance-wide automatic transmission technology, and has received vast number of car customers. Recognition, including Ford, Volkswagen / Audi, Daimler Claisler, General, Toyota, Renault / Nissan, Modern / Kia, Honda, BMW, Peugeot, etc. Well-known manufacturers.
With the increase in the market demand in the pre-drive car in recent years, Borg Warner's product portfolio increases industry-leading pre-drive / full drive technology, the purpose is to be more comprehensive services.