Automatic Transmission Parts, Automatic Repair Kit, Automatic Master Kit - Transpeed
Transpeed Group, as an international automatic transmission parts supplier, insists to adopt OEM components to ensure the OEM quality as well as to reduce the maintenance cost and create much higher value for customers.
At present , Transpeed Product category includes: rebuilt kit , filter , clutch assembly, clutch bushing , T.C oil seal, Rubber Ring , Shafts , Bushing , Solenoids ,valve body , pump etc. Transpeed brand has built a good business reputation and gained approval and favor in the industry. Its products have been the hot-sellers to China and all over the world.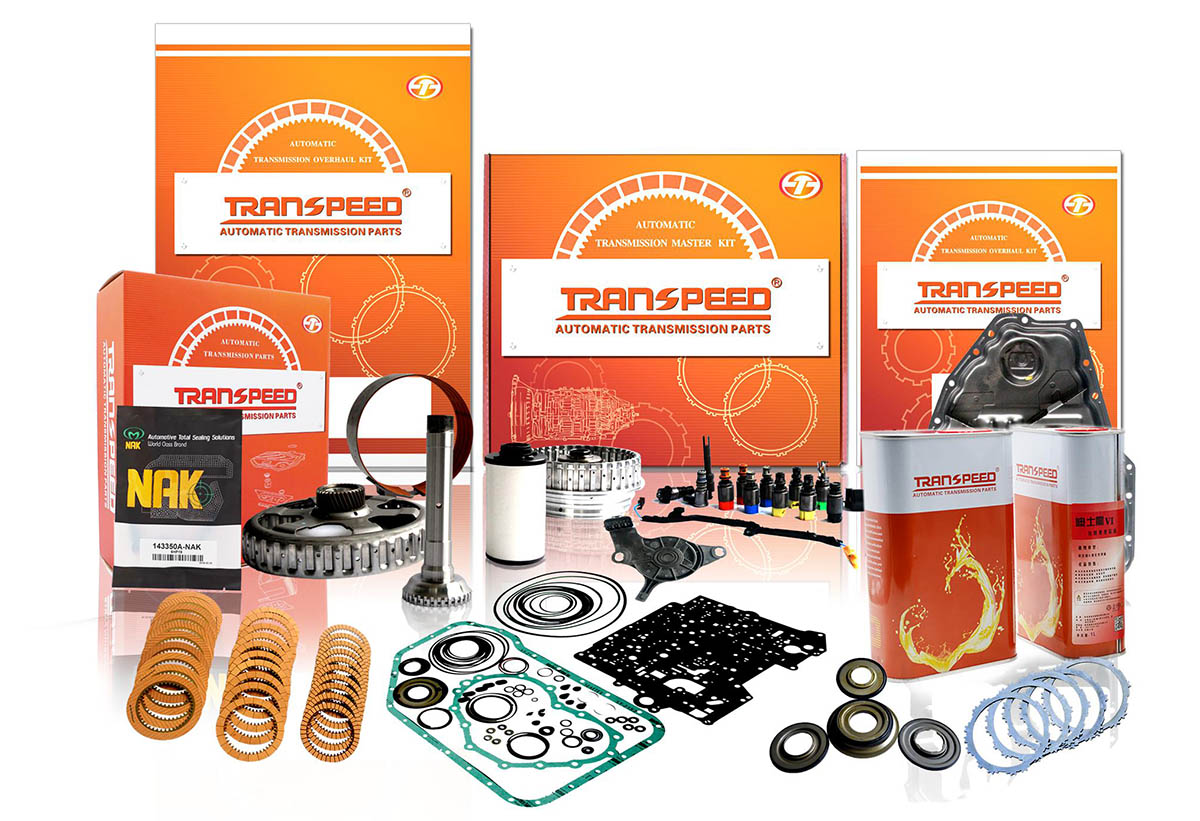 Company Name:
Automatic Transmission Parts, Automatic Repair Kit, Automatic Master Kit - Transpeed