Hello everyone! Dear friends, I am your little cute, and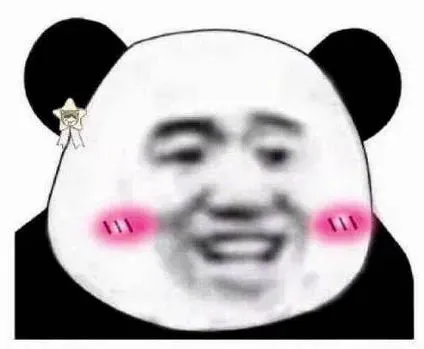 Beijing Frankfurt Automotive Exhibition will kick off at Beijing China International Exhibition Center (New Museum) on April 24-27.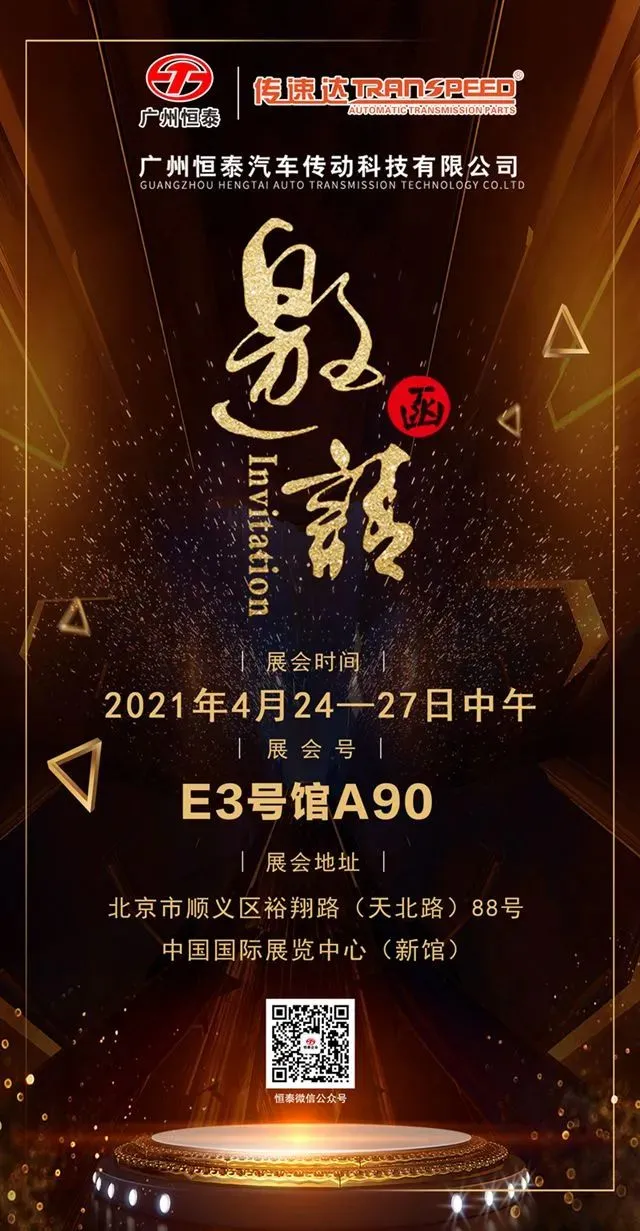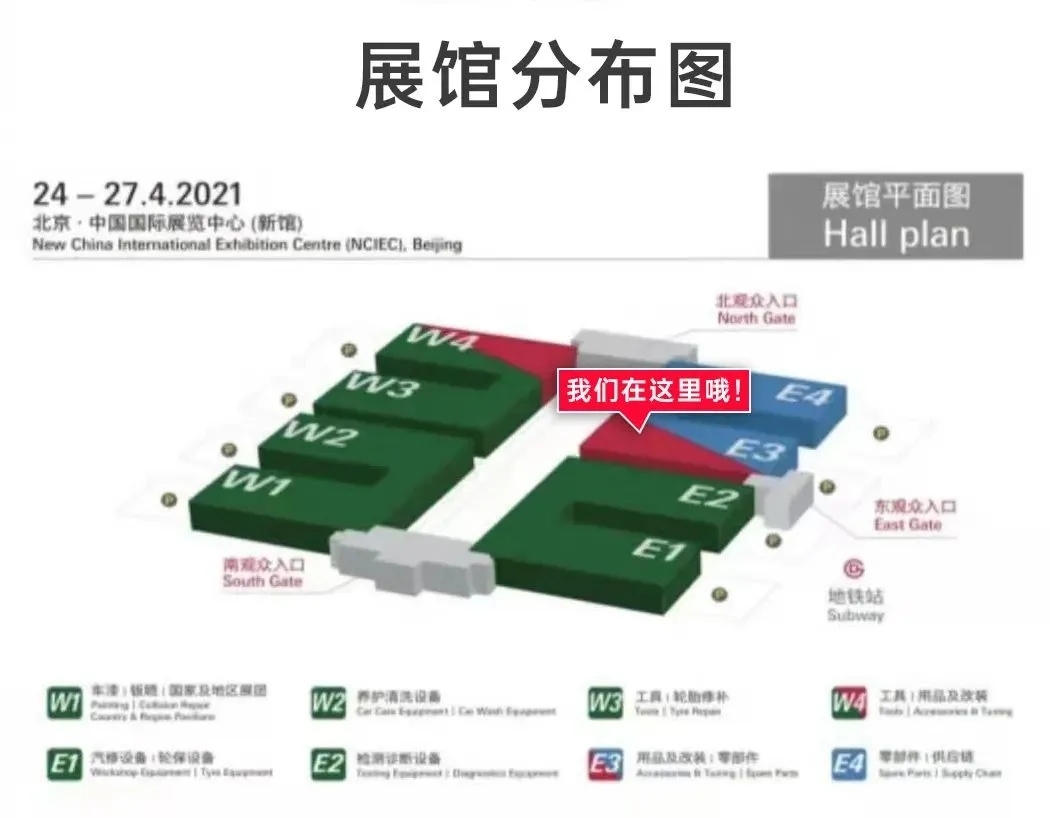 Automotive automatic gearbox accessories exclusive area is located in the exhibition hall E3
Address: China International Exhibition Center, No. 88, Yuxiang Road, Shunyi District, Beijing (Tianbei Road) (New Museum)
E3 Pavilion Booth No: A90
Time: From April 24 to 27, 2021 (3 days)
The exhibition is about 100,000 square meters. It is expected to attract more than 8,000 leading military brands in the same stage competition. Including more than 100 automatic gearbox accessories booth, the "China Automotive Automatic Transmission Industry Summit" is held during the period
5 hot topics of this automatic transmission summit
Share of the latest automatic transmission technology
★DCT360 gearbox technical analysis
★Analysis and detection method of Nissan CVT failure
★Volkswagen dual-clutch OAM control principle and common faults
★Volkswagen ODE control principle and common faults
★Failure analysis and elimination of the continuously variable transmission ⅥT system
(Only list some topics, all of them will be presented later)
How to carry out automatic transmission remanufacturing
★National laws and regulations on gearbox remanufacturing
★Process flow required for remanufacturing
★Remanufactured product identification and after-sales
Discussion on the Management System of Gearbox Maintenance Enterprises
★Pick-up process and matters needing attention
★Gearbox repair process flow
★Management software application
★Warranty system terms and restrictions
Gearbox parts dealers nationwide join in investment promotion
★Product range of gearbox accessories
★Accessories chain investment policy
★On-site joining and signing ceremony
How does a gearbox repair company participate in the insurance bidding
★Business requirements for companies applying for insurance claims
★How to fill in the insurance company's tender
★How to carry out insurance gearbox claims settlement work after winning the bid
★Common insurance claim settlement problems and solutions
---
Photo review of previous exhibitions at Frankfurt Exhibition and China Automatic Transmission Industry Summit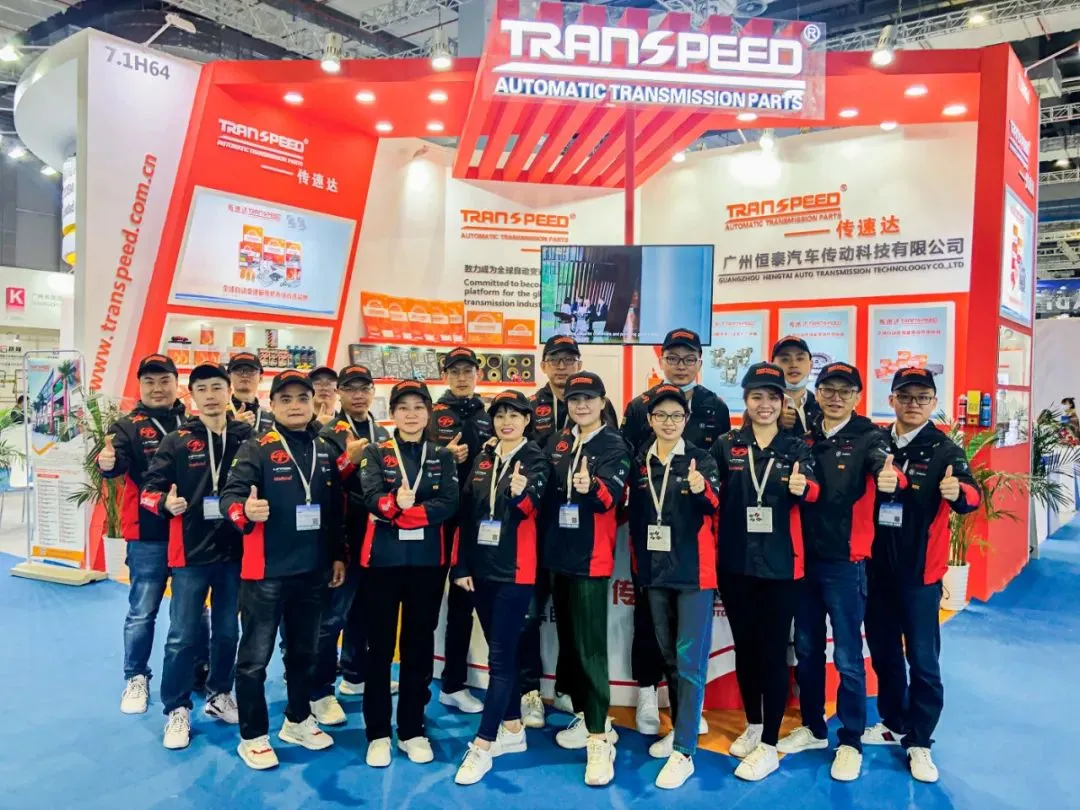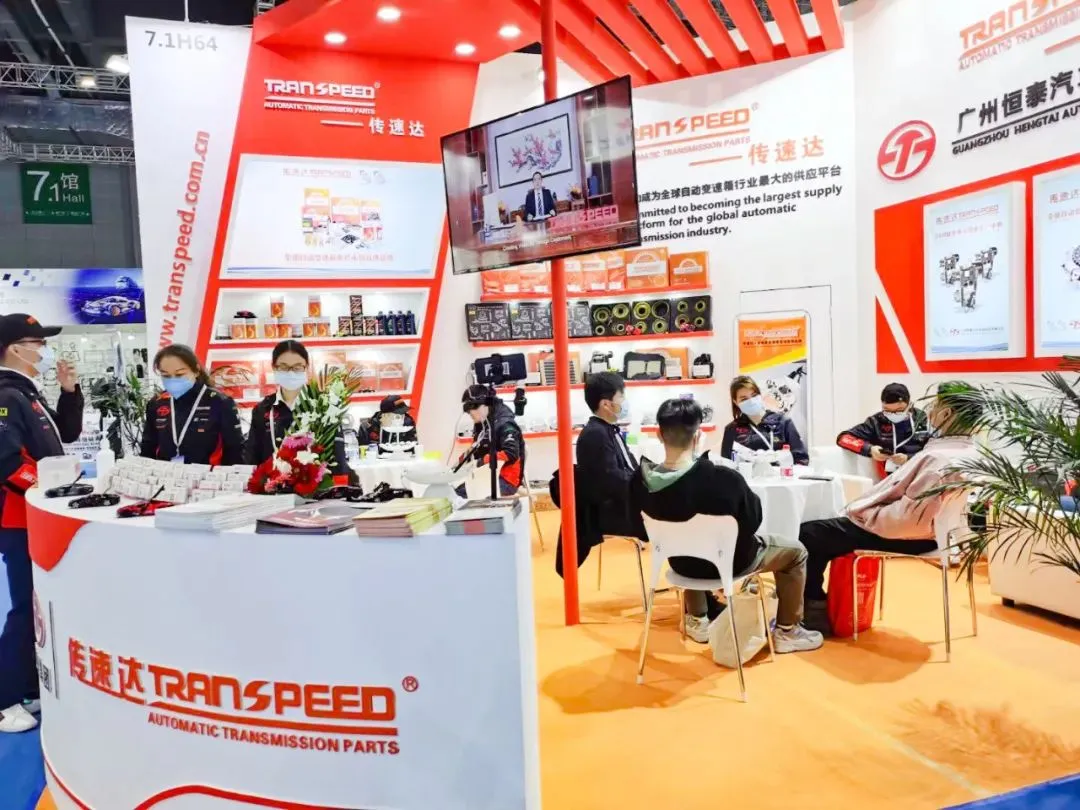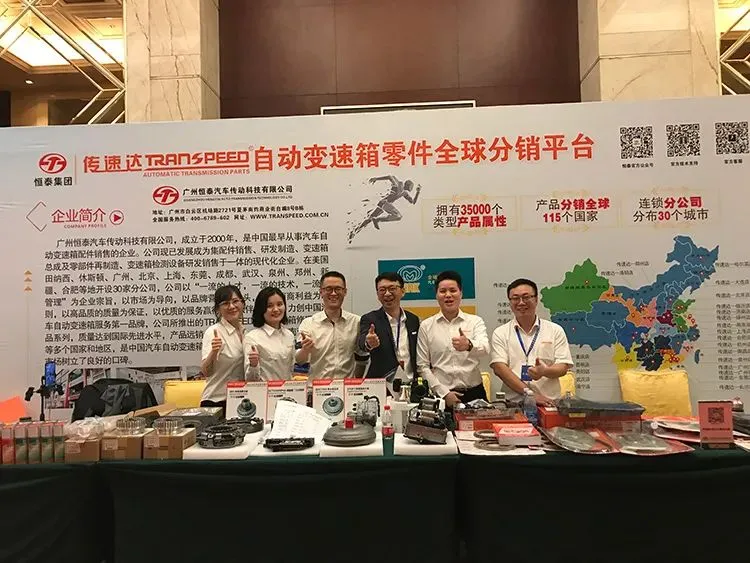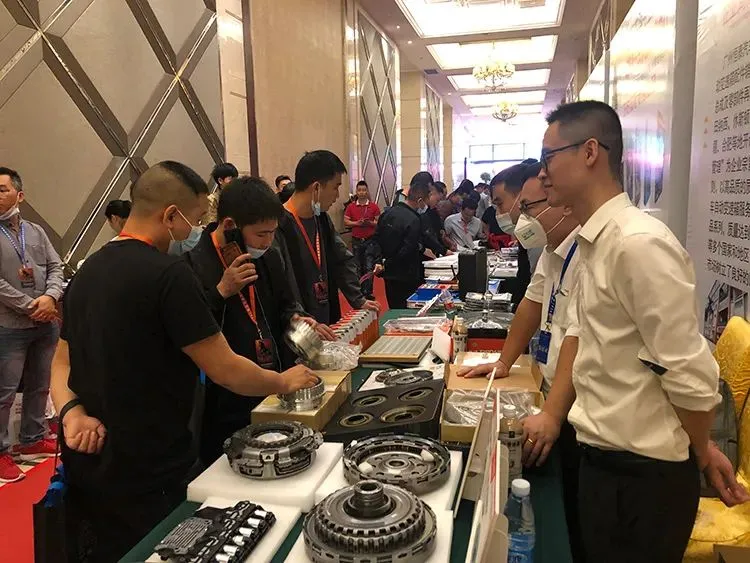 ---
Guangzhou Hengtai Automobile Transmission Technology Co., Ltd., established in 2000, is the earliest enterprise engaged in the sales of automobile automatic transmission parts in China. The company has now developed into a modern enterprise integrating parts sales, R&D and manufacturing, gearbox assembly and parts remanufacturing, gearbox testing, and maintenance equipment R&D and sales. 30 branches have been opened in Guangzhou, Shanghai, and other places. Products are exported to North America, South America, Europe, Southeast Asia and other countries and regions. It is a leading enterprise in China's auto automatic transmission service industry.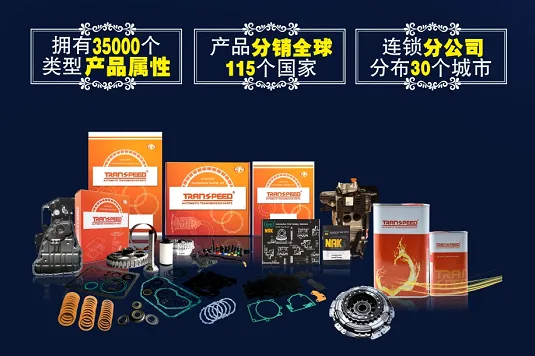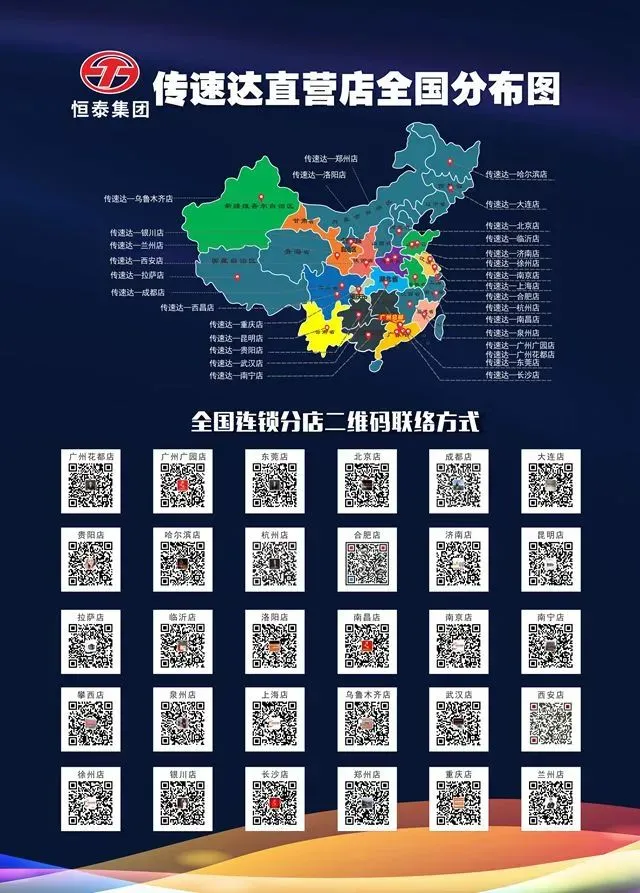 April 24
Chuansuda looks forward to seeing you!