Hello everyone! Dear friends, I am your little cute, and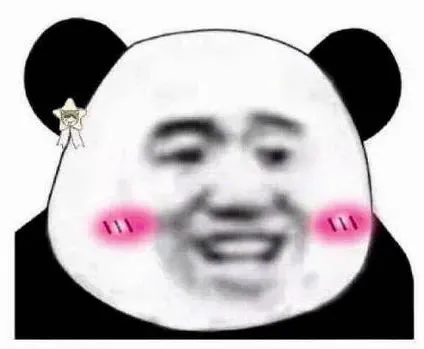 The May 1st Labor Day is coming soon, and each company has a holiday for a few days? Five days or three days?

Speeding up to 9 products is also "big price" ~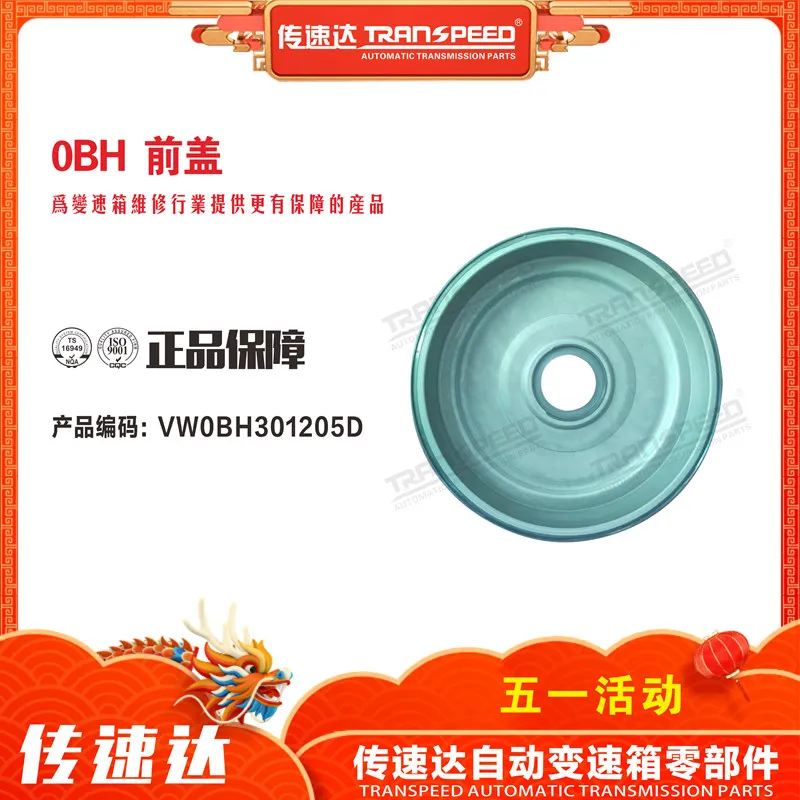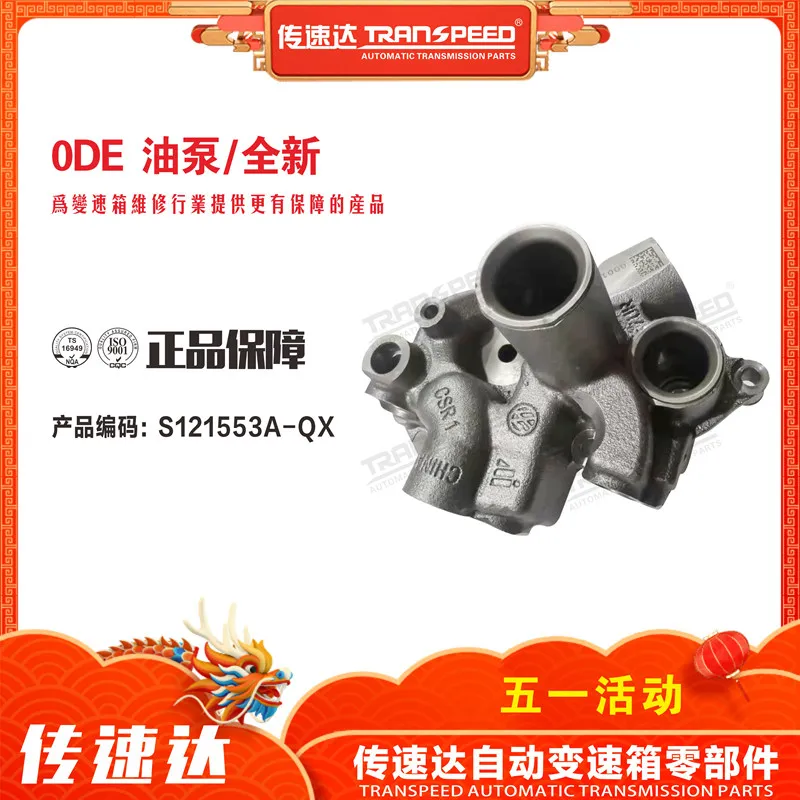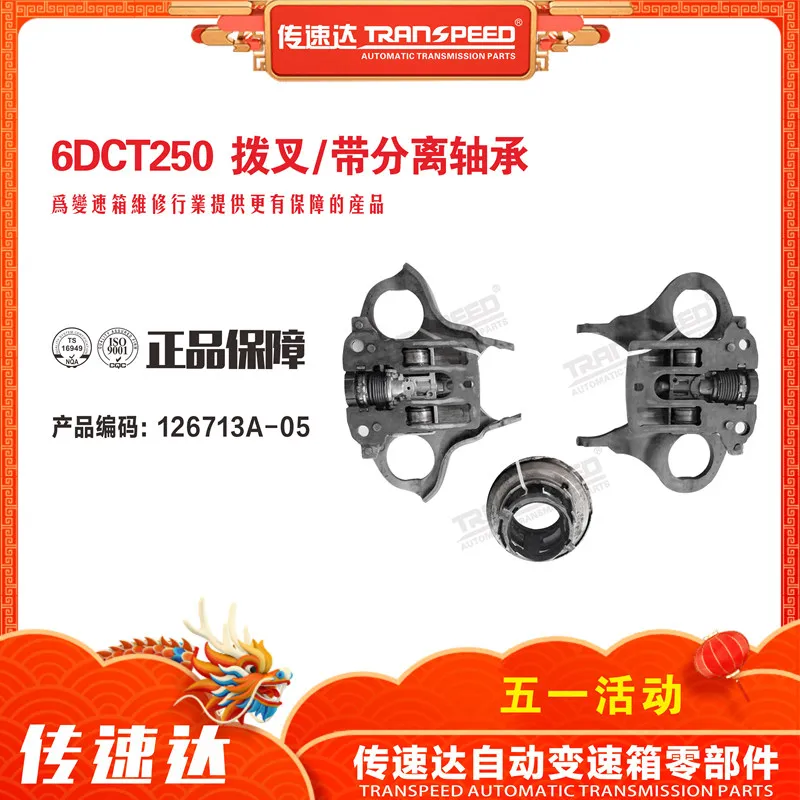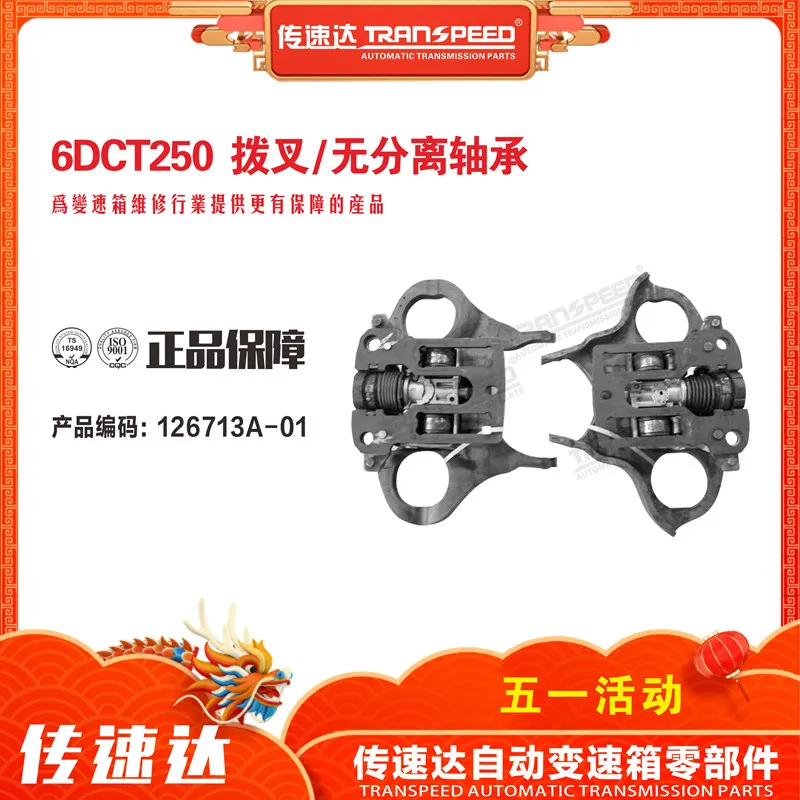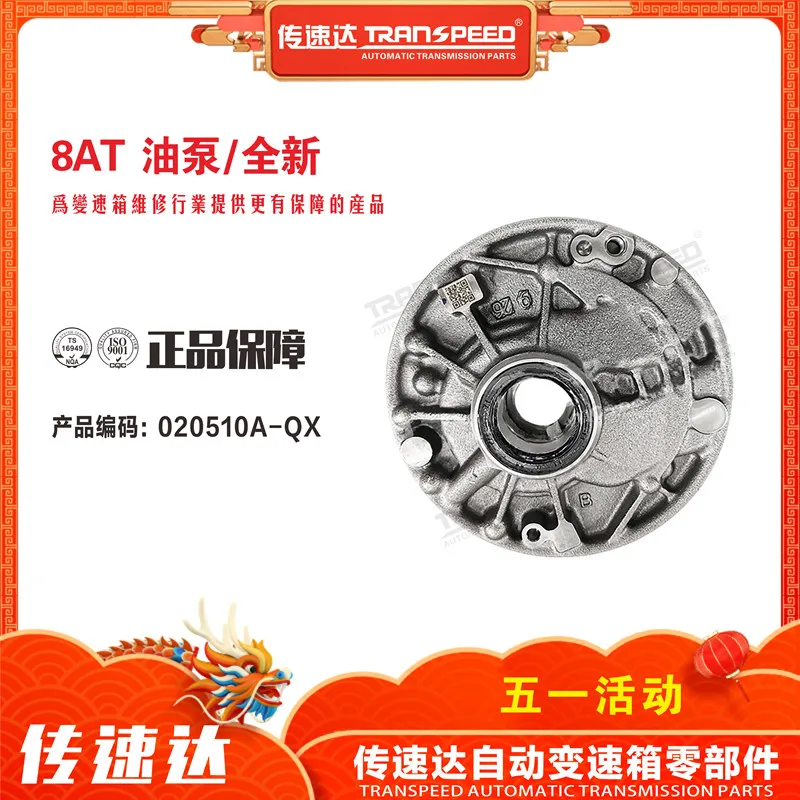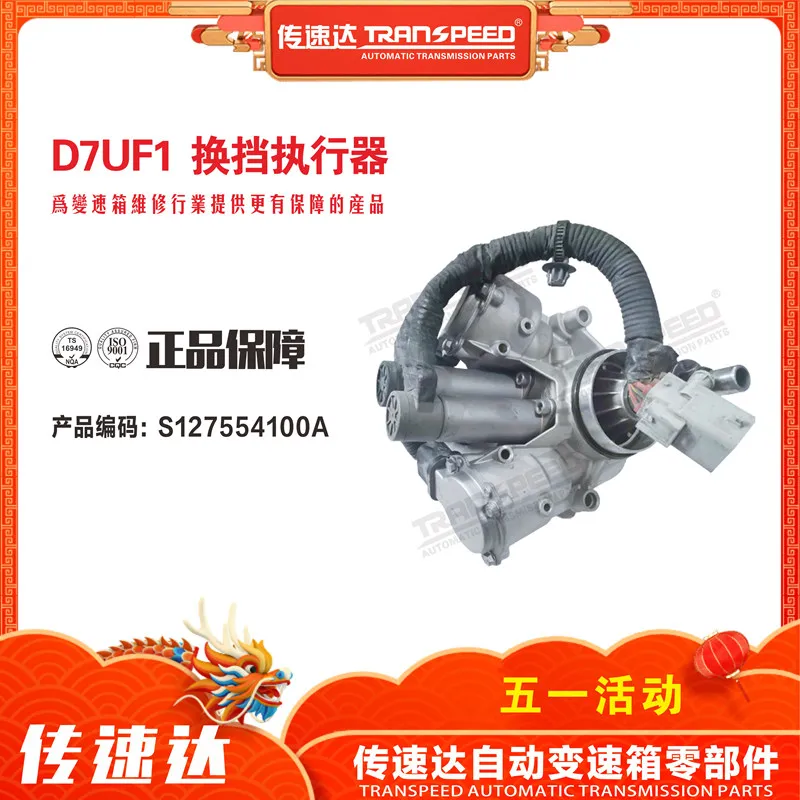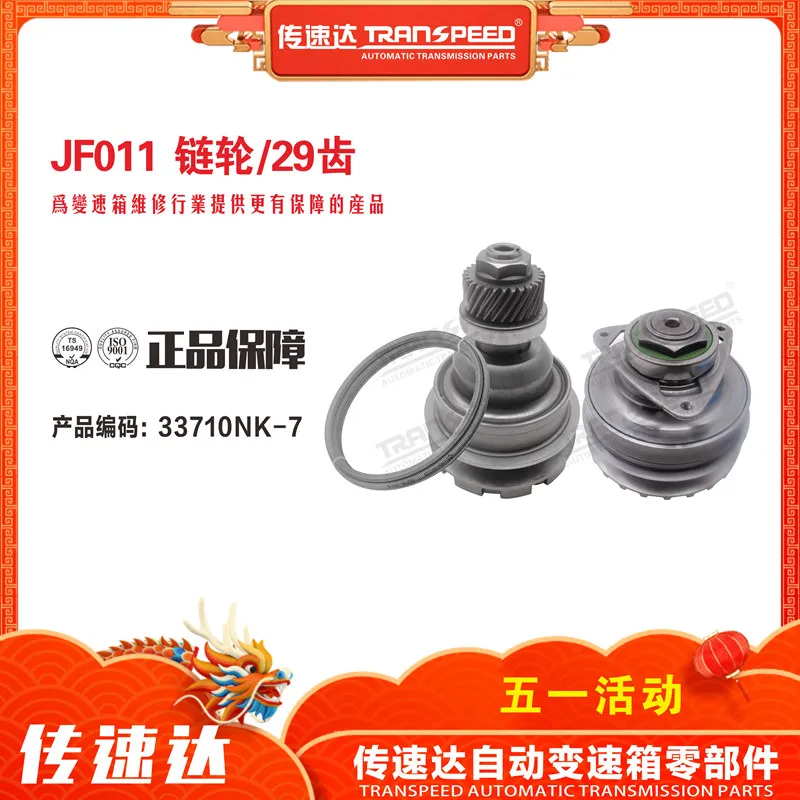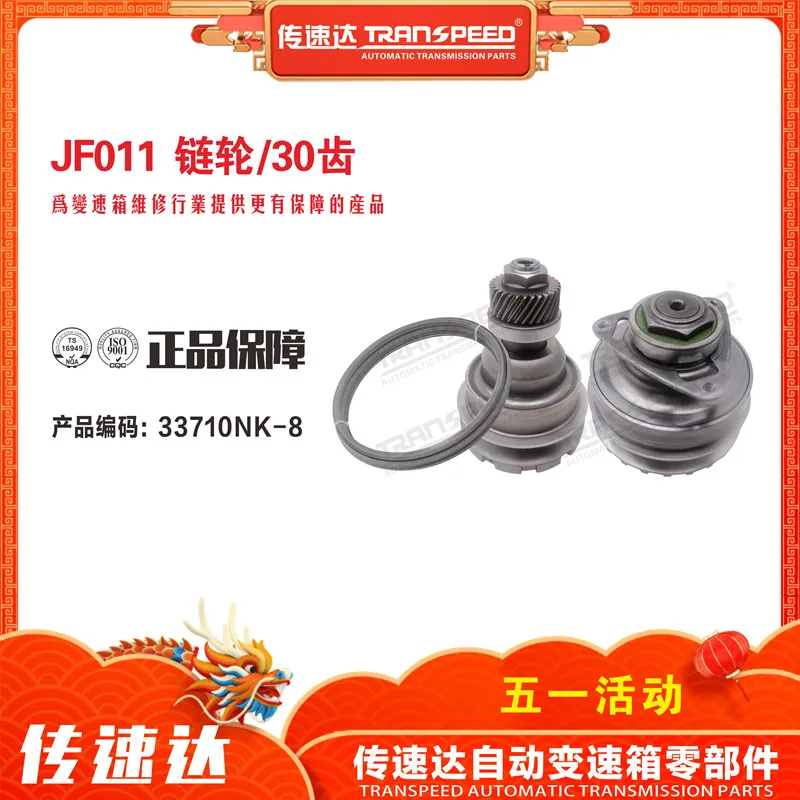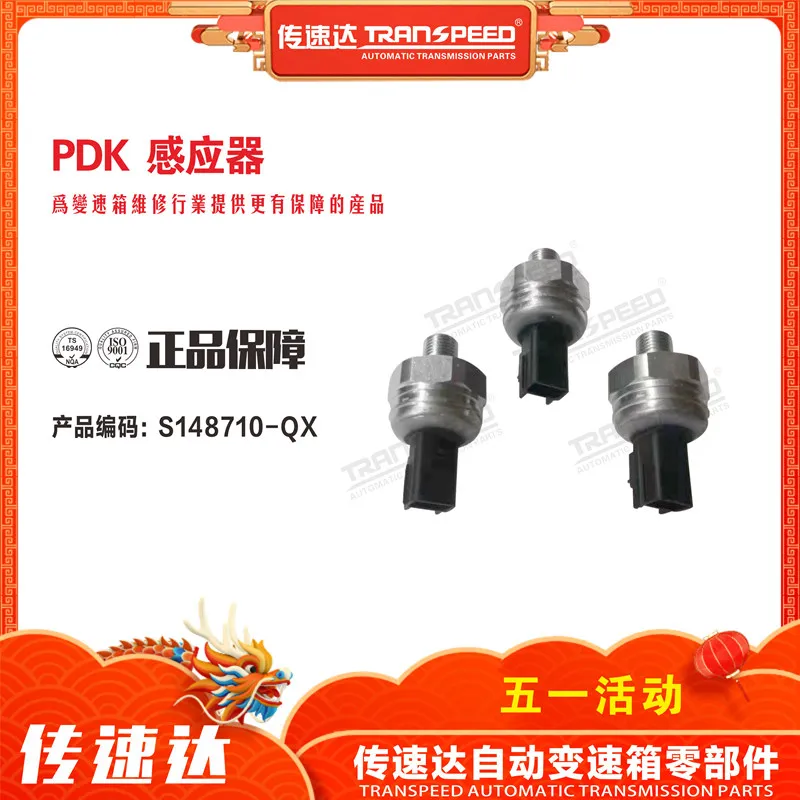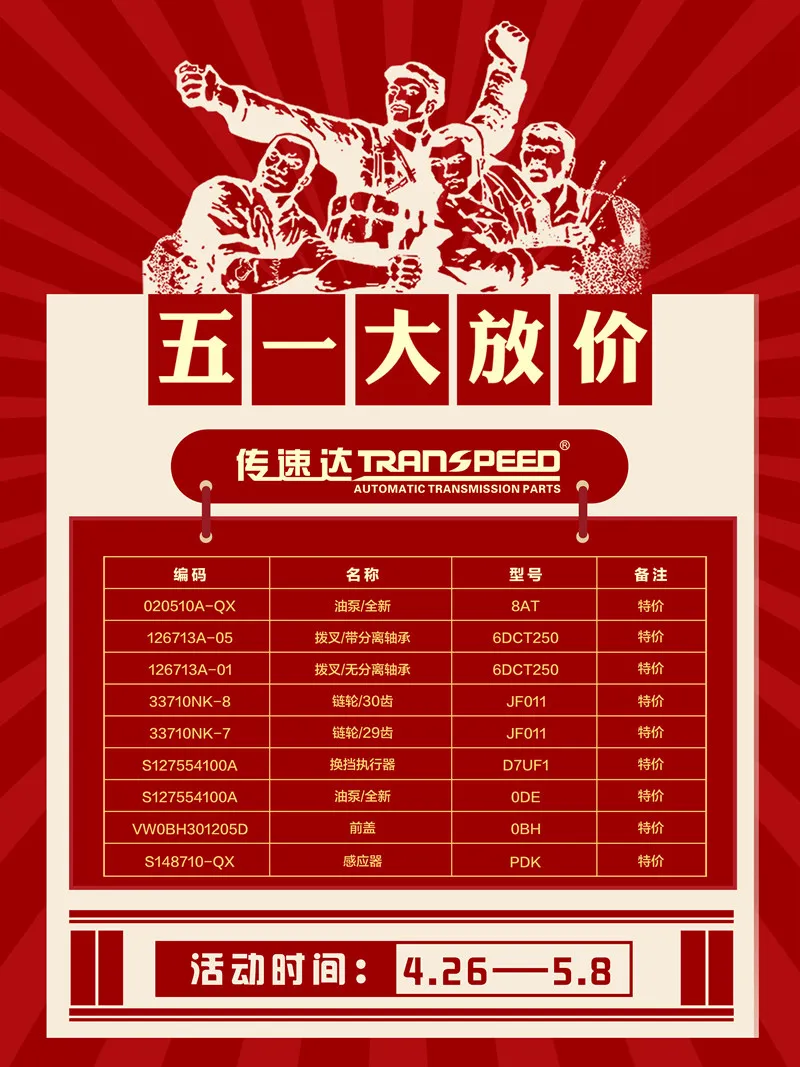 What are you waiting for?

Dedish customer service
"May 1st Activity"
Hurry to buy this event product!